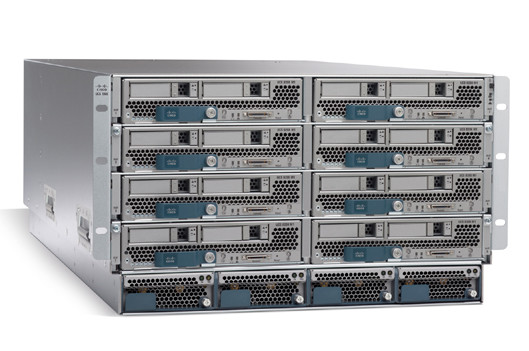 The Journey to CCIE #2 Starts Now
Game On Old Friend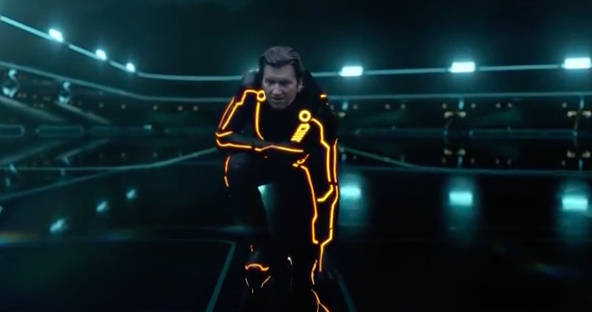 It's hard to believe that it's been almost 2 years since I passed the R/S lab and my digits (40755) were assigned. I remember the numbers just passed 40k and I was so hoping to get 40007.
This way I could be 007. <GRIN>
Now I'm ready for the next challenge. My motivation for CCIE DC was simple. First I wanted to challenge myself yet again. Second, I feel strongly that a deep understanding of UCS & virtualization helps me stay relevant when it comes to private cloud conversations which all the cool kids are doing. Finally, I suck at storage. If storage was a weakness to me, it would be like green kryptonite to Clark.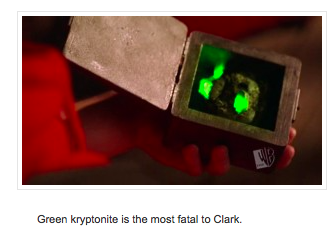 All that said, I also miss the behind the wheel configuration and troubleshooting. I'm a pre-sales SE and spend most of my time these days in design sessions, product updates, and evangelizing new solutions. What better way to get serious hands-on than a CCIE lab?
Right before Christmas 2014, I took the CCIE DC written and failed it by 1-2 questions. I was so upset about carrying that disappointment through the holidays. Jan 8th was my date of redemption and I passed with a 953/1000.
I purchased workbooks from INE and leveraged their all access pass program and have about 1/2 the lab gear in one of our Cisco offices Just don't have enough juice. <FACEPALM>
I'm also going to leverage VIRL and UCS Emulator for my studies.
Now it's time to lock down and get this lab banged out in November. T-Minus 4 months… #TickTock
CCIE Data Center Lab Exam v1.0 
Lab Equipment and Software Versions
Passing the lab exam requires a depth of understanding difficult to obtain without hands-on experience. Early in your preparation you should arrange access to equipment similar to that used on the exam, and listed below.
The lab exam tests any feature that can be configured on the equipment and the NXOS versions indicated below. Occasionally, you may see more recent NXOS versions installed in the lab, but you will not be tested on the new features of a release unless indicated below.
Cisco Catalyst Switch 3750
Cisco 2511 Terminal Server
MDS 9222i
Nexus7009

(1) Sup
(1) 32 Port 10Gb (F1 Module)
(1) 32 Port 10Gb (M1 Module)

Nexus5548
Nexus2232
Nexus 1000v
UCS C200 Series Server
UCS-6248 Fabric Interconnects
UCS-5108 Blade Chassis

B-200 Series Blades
Palo mezzanine card
Emulex mezzanine card

Cisco Application Control Engine Appliance – ACE4710
Dual attached JBODs
Software Versions
NXOS v6.x on Nexus 7000 Switches
NXOS v5.x on Nexus 5000 Switches
NXOS v4.x on Nexus 1000v
NXOS v5.x on MDS 9222i Switches
UCS Software release 2.x Fabric Interconnect
Software Release A5(1.0) for ACE 4710
Cisco Data Center Manager software v5.x
ACE!? Really!??!?!?

#CCIEDC