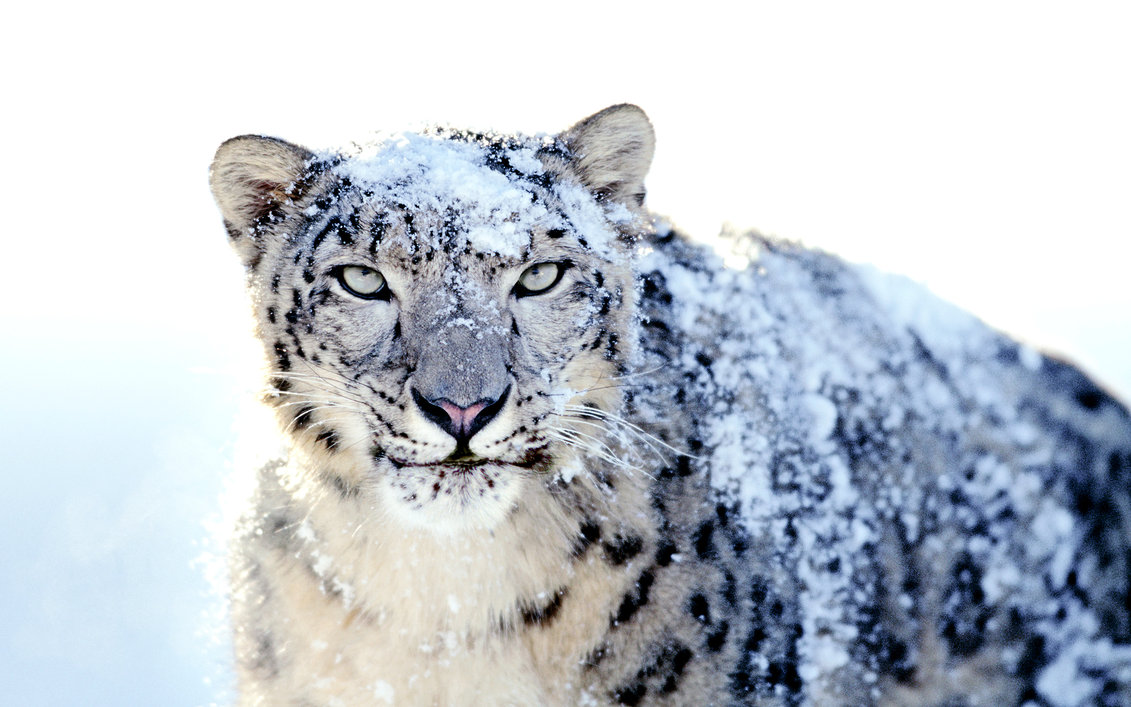 OSX (10.6) High CPU Usage
I was having issues with my battery life and identified a process called "MRT" that was constantly running at 50+% CPU utilization.
Check out the following article on how to remedy this issue.  It worked for me and I'm enjoying much better battery life.
Link to CNET (external) article.
-shaun