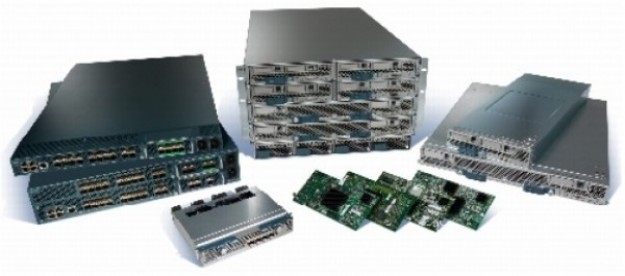 Cisco impresses with UCS:
If you're tempted to think of Cisco's Unified Computing System (UCS) as just another blade server — don't. In fact, if you just want a bunch of blades for your computer room, don't call Cisco — Dell, HP, and IBM all offer simpler and more cost-effective options.
But, if you want an integrated compute farm consisting of blade servers and chassis, Ethernet and Fibre Channel interconnects, and a sophisticated management system, then UCS might be for you.
http://www.networkworld.com/reviews/2011/121911-cisco-ucs-test-253603.html