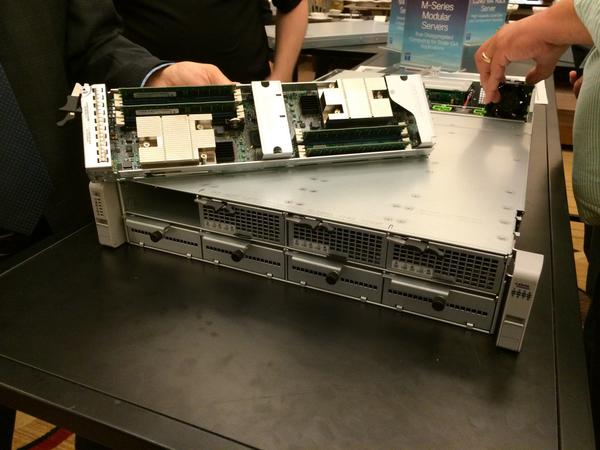 Next Wave of UCS Innovation
Today was a BIG day for us at Cisco. We announced our next wave of UCS products and continue building our data center innovation superhighway. Did we announce one product? NO! We announced four major UCS products today at #UCSGRANDSLAM and it was AWESOME! I knew about this stuff for months, but had to keep quite. As you can imagine, I was at the point of imploding because I just wanted to share this info with EVERYONE. Here is a quick recap of the UCS portfolio expansion announced today.
UCS Mini provides the full power of Cisco Unified Computing in a smaller,

all-in-one solution that is simple, easy to manage, yet expandable. Great for IoT/IoElocal processing (Fog) and ROBO customers.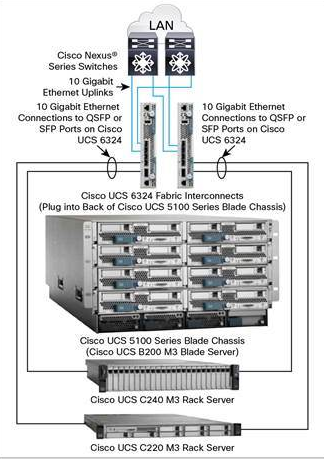 UCS M-Series Modular Servers for Online Content Providers and Cloud Service Providers and for distributed applications in Industrial High Performance Computing (HPC) and Enterprise Grid. What about dedicated hosting and cloud services?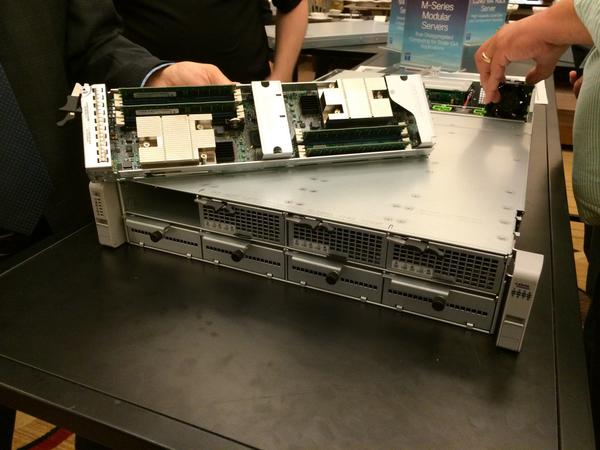 Cisco UCS C3160 Rack Server is a modular, capacity-optimized solution ideal for distributed data analytics, unstructured data repositories and media streaming and transcoding. I have one customer looking at this now for vSAN.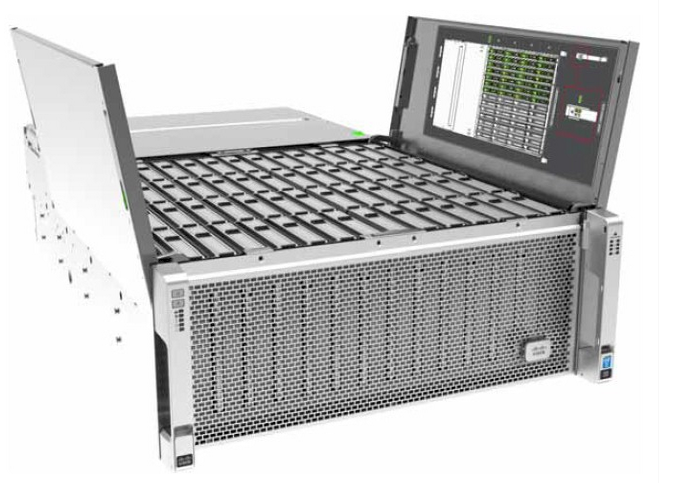 Cisco M4 Generation UCS Rack and Blade Servers are armed with the latest processing power providing increased performance, efficiency and computing density. Intel Haswell architecture, E5 v3.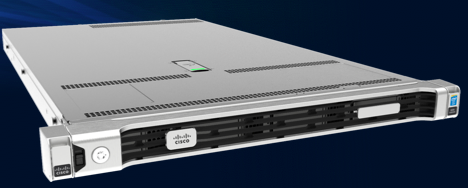 All that said, I'm ecstatic about today's announcement and can't wait to hear from our customers on the challenges that can be overcome with these latest additions to the UCS family. I think about five short years ago when naysayers said Cisco had NO PLACE IN THE SERVER MARKET. They were WRONG! We are #1 in the US and #2 worldwide in the x86 blade server market. I'm confident we'll be the #1 server vendor worldwide in no time at all.
As soon as the video of today's announcement is posted, I'll link it here. Stay tuned!